Natural, Effective Pain Management Tool!

Pure Pro Arnica Therapeutic Concentrate allows you to work deeper with less soreness for your client! Don't let the small size fool you. This concentrate is 25 times stronger than other arnica products now available. Dilute 30 drops of ATC into an 8 ounce bottle of oil or lotion for an all purpose arnica massage oil. Or use 3-4 drops undiluted on serious injuries such as Tennis Elbow & Carpal Tunnel Syndrome and massage in. Also great for your own arms after a tough day of massage sessions! 100% natural. Buy a 4 Pack & SAVE!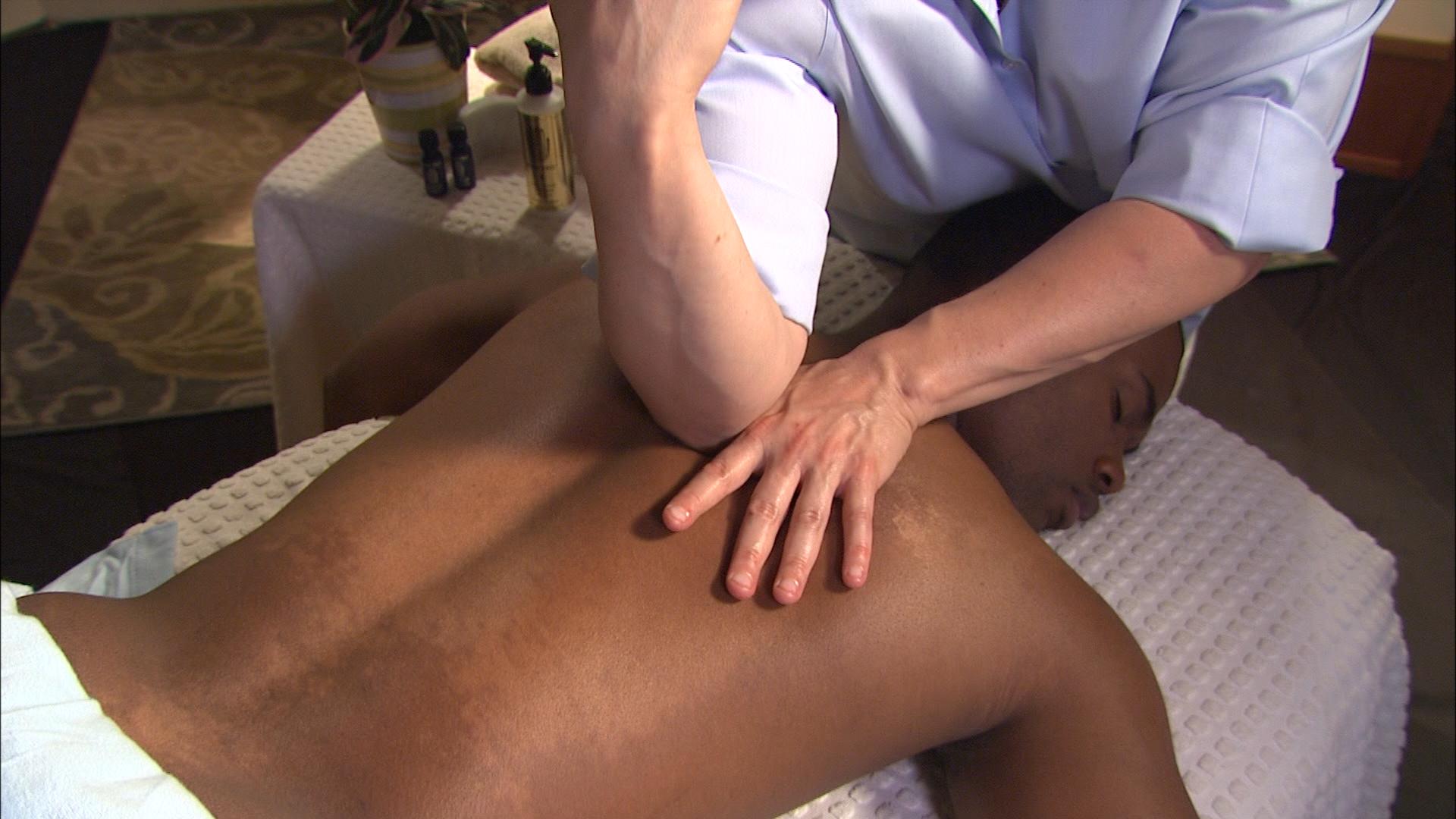 "It seems to erase a bruise like magic." Nancy Klein, Facebook Comment
Great for Injury and Chronic Pain Management, Myofascial, Trigger Point, Neuromuscular Therapy, Deep Tissue, and Sports massage. Aids in working with fibromyalgia, tennis elbow, carpal tunnel syndrome, strains, sprains, and bruising.
Concentrated for Deep Tissue Massage
Soothe Neuromuscular Discomfort

Check out our Arnica Facts & Tips


Nut free. Cruelty free. Vegan. Free of preservatives. Made in the USA.
Cost per application = 22 cents (per injury site)

Great for Physical Therapy, Chiropractic, Sports and Injury, Neuromuscular, Myofascial, and Deep Tissue massage.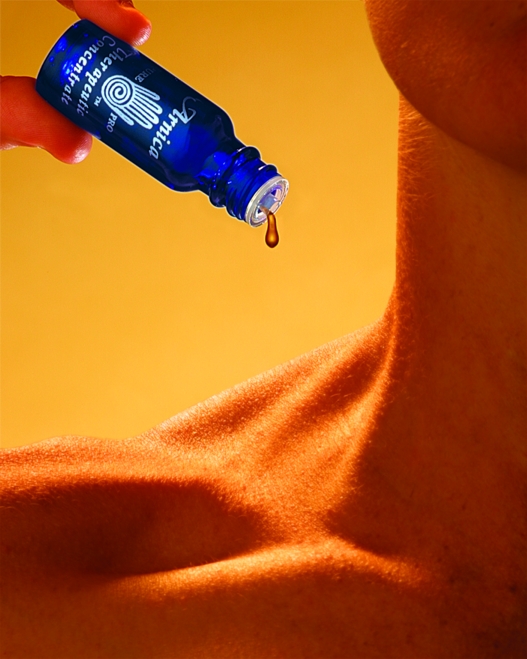 Usage
Apply 3-4 drops directly to the injury site and work it into the tissue. You can then continue to work over the area with any other oil or cream. If you are treating a systemic condition such as Fibromyalgia, you can dilute Pure Pro Arnica Therapeutic Concentrate and cover the whole body! Recommended ratio is 30 drops to 8 ounces of carrier oil. You can also simply add the whole 1/2 ounce bottle to 1 gallon of carrier oil. Pure Pro Arnica Therapeutic Concentrate is nut-oil free and gentle enough for use on sensitive skin. This product is concentrated. Use sparingly. Do not apply more than 3 times in a 24 hour period.

Cautions:
Consult with healthcare practitioner if you have questions regarding the use of this product. This product is highly concentrated and is intended for professional use only. This product is for topical use only. Do not apply to broken skin or open wounds. Do not take internally - this is an herbal extract, not a homeopathic remedy. Arnica extract, an anti-inflammatory ingredient in this product, is contraindicated for use by pregnant and nursing women and those taking blood thinning medications.


Ingredients
Pure Pro's Hand-Infused Arnica Extract, Grapeseed Oil, Essential Oils of Bergamot, Clary Sage, Siberian Fir Needle, and Lavender, Natural Vitamin E.