As a Medical Massage Therapist I needed a lotion that would let me glide carefully over delicate areas like the face and neck, yet still give me enough grip to do healing work on sore or injured muscles. Most massage lotions start out too greasy and end up feeling sticky. With pure organic aloe and golden jojoba oil, Pure Pro Lotion keeps your clients' skin feeling silky soft and workable and there's no greasy residue, so your clients leave feeling fresh and clean. Completely unscented and pH balanced, Pure Pro Lotion is the perfect choice for elder, hospice and oncology massage or for anyone with super-sensitive skin.
Perfect for Oncology massage, Geriatric, Neuromuscular, Myofascial, Medical, and Swedish massage, and for facials, manicures and decollete massage. Great for use in Physical Therapy and Chiropractic treatments. Ideal for clients with fragile skin. Available in Sample , 8 oz, 8 oz 4 Pack, Half Gallon or Gallon sizes. Don't forget your Half Gallon or Gallon Pump!
Endorsed by Compassionate Touch
Medical Massage & Deep Tissue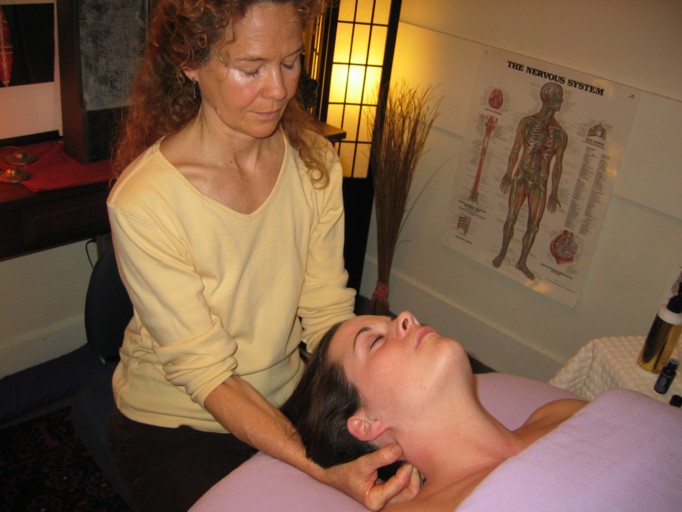 Free of parabens, formaldehyde & phenoxyethanol.
Cruelty free. Nut & gluten free. Made in the USA.
Cost per treatment = 78 cents (in gallon size)
~ ~
Pure Pro Hypoallergenic Massage Lotion is recommended by these two dynamic organizations:
* The Touch, Caring and Cancer Program recommends this gentle, skin soothing lotion for oncology massage. See our
Oncology Massage information page
for lots of helpful information.
* Ann Catlin of the Center for Compassionate Touch recommends it for use with elders, the ill, and those nearing the end of life.
Click here to find out more
.
Usage
This product is concentrated. Use sparingly for optimum control with deep tissue massage techniques. Approved for use from head to toe, especially on sensitive skin areas such as the face, neck, and abdomen. Towel off any excess. If a more slippery texture is desired, mix one ounce of Pure Pro Ultra Massage Oil™ with 7 ounces of Pure Pro Hypoallergenic Massage Lotion, then shake well and apply. Perfect for mixing with Essential Oils for custom Aromatherapy treatments.

Cautions:
This product is intended for professional use on the skin only. Do not use on broken skin. Do not take internally. There is a slip and fall hazard if you apply too much lotion to the feet.
Ingredients
NEW IMPROVED INGREDIENTS!
Purified water, cocos nucifera (coconut oil), carthamus
tinctorius (high oleic safflower oil), prunus armeniaca (apricot kernel oil), simmondsia chinensis (certified organic golden jojoba oil), stearic acid & cetyl alcohol (vegetable wax emulsifiers), dimethicone, vegetable glycerin, certified organic aloe vera gel, propanediol (derived from corn), silver citrate, citric acid, sodium hydroxide, tocopherol (natural vitamin E - gluten free).