Natural way to soothe sore muscles!
This oil is the perfect application for more diffuse injuries such as torn hamstrings, back pain, or sciatica soreness. Arnica Therapy Massage Oil is ready-to-go at a strength at least 5 times stronger than the industry standard. No need to dilute for injury work, just apply! This convenient ready-to-use oil makes an effective get well treatment for clients with chronic injuries. Pure Pro Arnica Massage Oil is nut-oil free and gentle for use on sensitive skin. 100% natural. Buy a 4 Pack & SAVE!

Great for Injury and Chronic Pain Management, Myofascial, Trigger Point, Neuromuscular Therapy, Deep Tissue, and Sports massage. Ideal for treatment of fibromyalgia, diffuse injuries, strains, sprains, and bruising.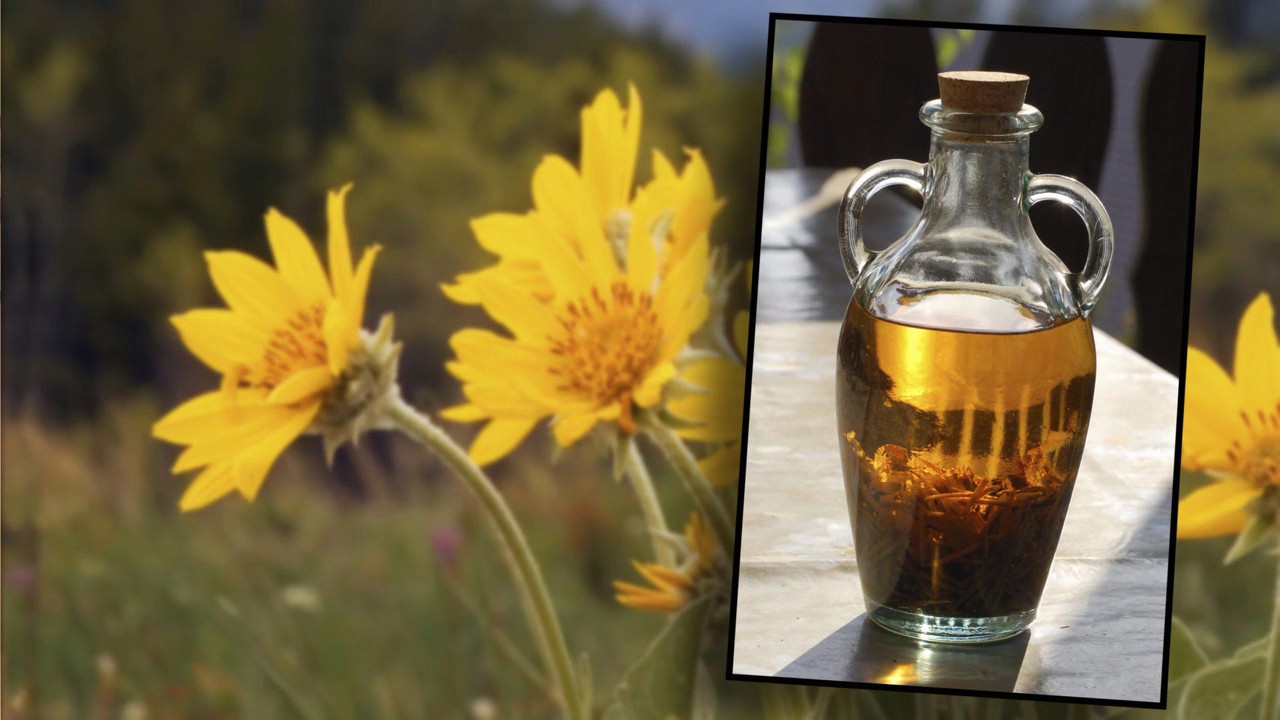 Nut free. Cruelty free. Vegan. Free of preservatives. Made in the USA.

Cost per application = 35 cents (per injury site)
Check out our Arnica Facts & Tips

Usage
Apply sparingly to the injury site and massage it into the tissue. You can then continue to work over the area with any other oil or lotion. Use 2-3 times a day as needed. This oil can be used undiluted to treat acute injuries and disperse bruises. For generalized soreness, chronic pain, and fibromyalgia, dilute into another oil or lotion and then massage in well. Pure Pro Arnica Therapeutic Massage Oil is nut-oil free and gentle enough for use on sensitive skin. This product is concentrated. Use sparingly. Do not apply more than 3 times in a 24 hour period. Add value to the healing treatments you give your clients by reselling this healing oil to promote self care between visits.

Cautions:
Consult with healthcare practitioner if you have questions regarding the use of this product. This product is concentrated and is intended for professional use only. This product is for topical use only. Do not apply to broken skin or open wounds. Do not take internally - this is an herbal extract, not a homeopathic remedy. Arnica extract, an anti-inflammatory ingredient in this product, is contraindicated for use by pregnant and nursing women and those taking blood thinning medications.


Ingredients
Grapeseed Oil, Pure Pro's Hand-Infused Arnica Extract, Essential Oils of Clary Sage and Certified Organic Rosemary, Natural Vitamin E.